Serves 6-7 People
Prep Time – 1 hour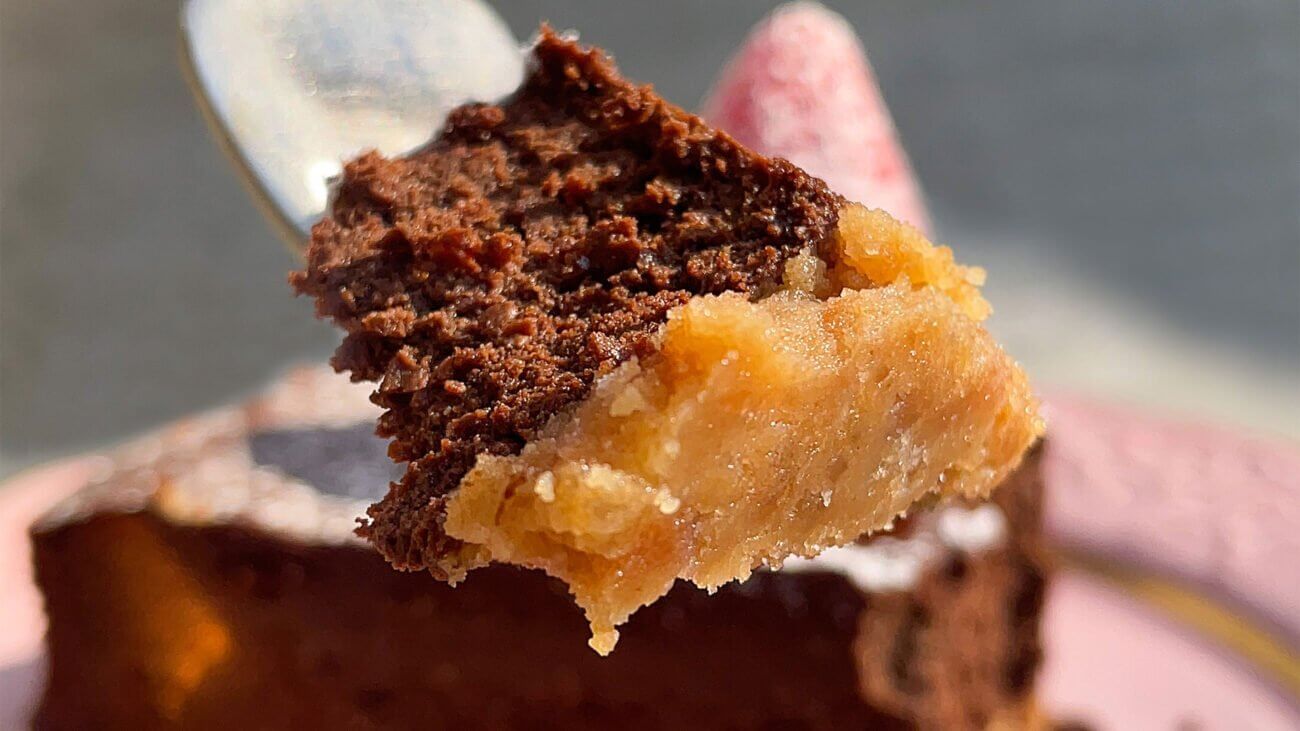 200-300g digestive Biscuits (crumbs)
1 tbsp granulated sugar
100g granulated sugar
3 large eggs
50g Dark cocoa powder
1 pinch cinnamon
1 tsp vanilla extract
175g melted semi-sweet/dark chocolate
400ml fresh cream
Icing sugar
Strawberries
For Crust: Preheat oven to 200°C.
Mix digestive biscuit's crumbs & sugar. Stir in melted butter until combined.
Press mixture evenly into lightly greased/springform pan.
Bake for about 8 minutes.
Cool on wire rack.
For filling: Whisk together Ricotta cheese & sugar in a mixing bowl.
Add in eggs, whisk until combined.
Add cocoa powder, cinnamon & vanilla extract and whisk again.
Add in melted & slightly cooled chocolate, mix until mixture is of even color.
Pour mixture into springform pan.
Bake at 170°C for 40 – 45 minutes. Bake until the center is slightly wobbly and the sides are set.
Cool cheesecake on wire rack for 1.5 – 2 hours at room temperature.
Then refrigerate overnight or for 8 hours.
Once the cheesecake is completely cooled, run a knife around the sides of the tin to loosen any stuck edges. Unlock the side, slide the cheesecake off the bottom of the tin onto a plate, then slide the parchment paper out from underneath.
Dust icing sugar on top & decorate with fresh strawberries or any fresh seasonal fruit of your choice. Enjoy!